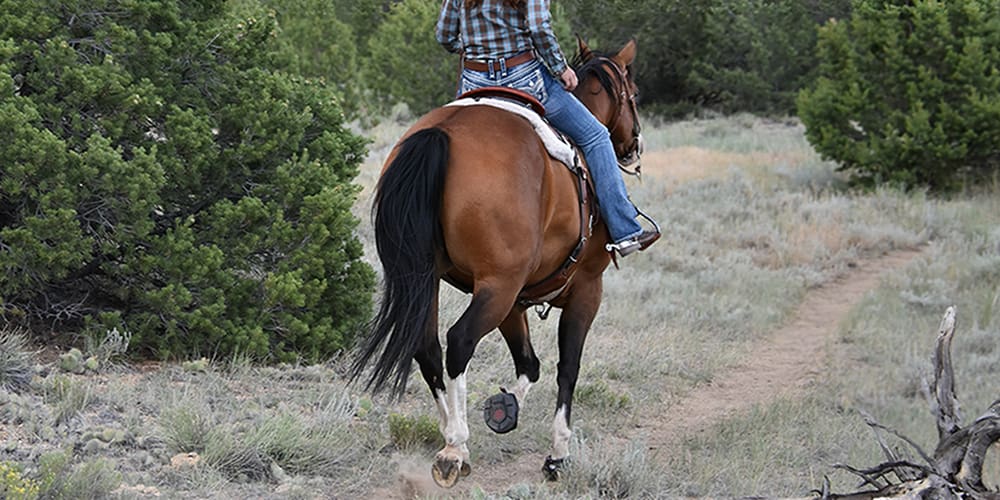 Start Enjoying Horses Again with My
Build Your Confidence with Horses
SHORT COURSE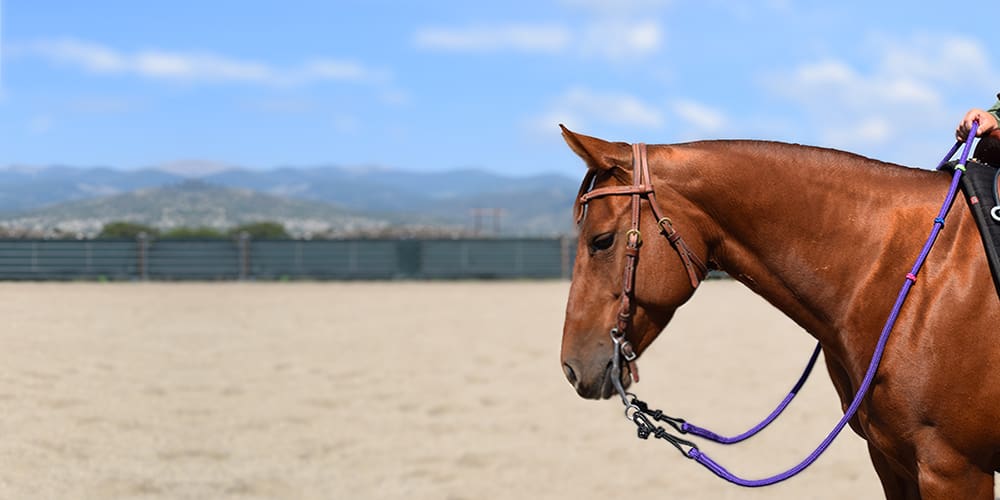 Julie's Closed Loop Reins
Voted #1 Product!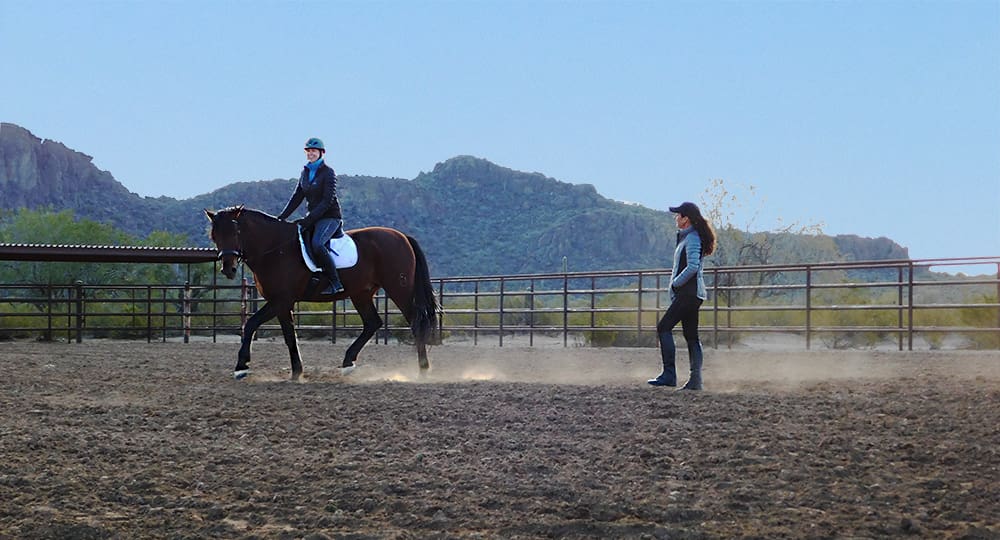 Private Lessons
Step-by-step audio lessons with Julie Goodnight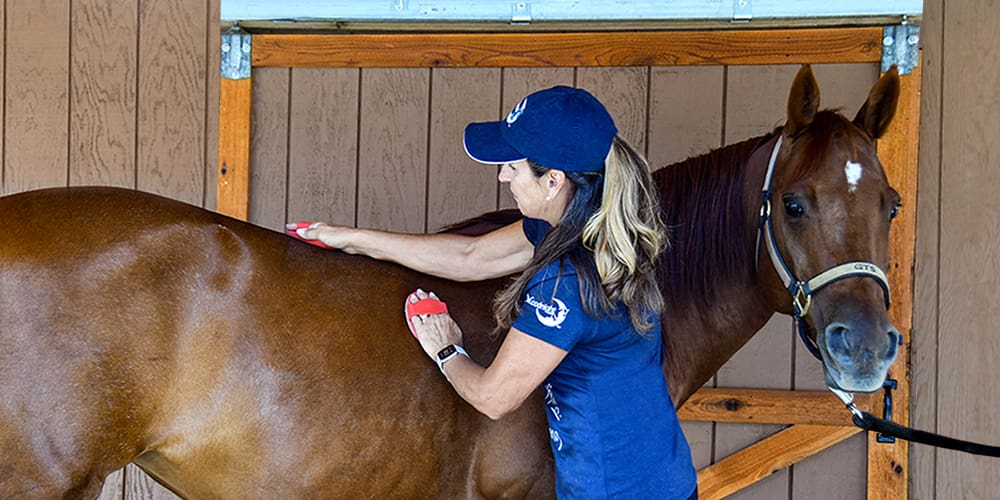 Grooming Tools Every Rider Needs
Featured Must-Haves for Every Rider
Delbert
verified owner
The best explanation that I have seen on how to ride in harmony with your horse, since 1992 when I read a book by Mary Twelveponies on Everyday Training (Backyard Dressage).
4 days ago
Diane Judge
verified owner
Nice gift card presentation!
1 week ago
Melodee Walker
verified owner
I bought one for me to use on my pug after his bath - works great.
1 week ago
Susan B.
verified owner
I wanted to try the lead attachment to see if it's better than a heavy metal clip. It does seem very secure. It is easy to use.
1 week ago
Susan B.
verified owner
I bought this small size rope halter hoping it would fit on my adult miniature donkey. It fits perfectly. It is very good quality.
1 week ago
Diana was very helpful with my purchase !
1 week ago
My order was delivered quickly. The packaging was secure.
1 week ago
I always receive orders within days, love that.
1 week ago